We service everyone from the home gardener to trades such as plumbers, landscapers and building companies through to large scale supply such as sports field construction products and supplying commercial customers.
Our recently opened new center is now located in Somerville, we are now home to a large range of landscaping and garden supplies for all your needs.
We are the leading supplier of garden landscaping materials, on the Mornington Peninsula and will never compromise on quality. We stock only the best selection of premium mulch and landscaping products for everyone and every kind of project!
As a Peninsula owned and operated family business, we pride ourselves on quality of service, offering sound and friendly advice on all size projects.  We are renowned for our prompt delivery. Our soil is second to none. We screen on-site using our state of the art soil screen. 
It is ideal to use on the entire garden including vegetable gardens and will assist in water and nutrient retention as well as in the suppression of weeds. Mulch can reduce water evaporation when used as directed, under normal weather conditions.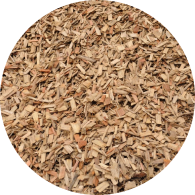 A by-product of the timber industry, this fine, shredded Eucalyptus mulch perfect for native and all general landscape gardens. It is a fine decorative garden mulch that retains moisture and reduces weeds.
This mulch is suitable for a huge range of garden types. Light in colour, long lasting and very attractive, Envirozone Euchi Mulch is fantastic for weed suppression, water retention and soil improvement.
the best wholesale garden supplies found on the
Mornington Peninsula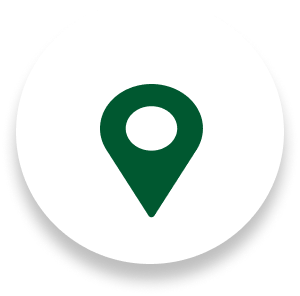 1 Industrial Dr Somerville VIC 3912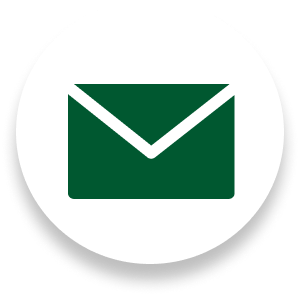 admin@themulchandwoodco.com